Episode 5 of our Podcast series, 'Logistics Business Conversations', is now available to listen to on Spotify, Apple Podcasts, Acast, Amazon Audible, YouTube, and other podcast distribution platforms – just search for 'Logistics Business Conversations'.
"Don't waste space in the warehouse, use the building's volume," is the advice from Editor Peter MacLeod's guest in this episode – Damien Skinner, Country Manager of UK & Ireland for Hai Robotics EMEA.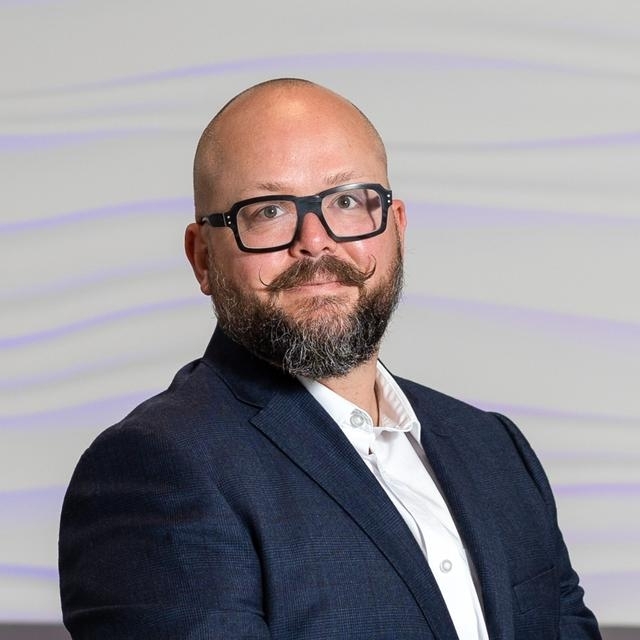 Learn how automated picking and autonomous robots can collaborate to achieve fast storage and retrieval. How can storage density be maximised? Start small and add more robots after the proof of concept. Store up to 5 totes' deep for ecommerce, apparel, general merchandise and irregular items. Productivity tips and ROI calculation.
Listen to any of our Podcast episodes here.
The post Podcast: The Future of High-Density, High-Performance Solutions appeared first on Logistics Business® Magazine.